Bobby Bakhtari, B.Des, M.Arch
Bobby is a dealmaker and high-level skilled negotiator who brings energy, passion, and enthusiasm for all things real estate that is impossible to ignore. He is member of both the Toronto Real Estate Board and Real Estate Council of Ontario, A self-driven entrepreneur and a trusted advisor in over $500 millions of residential and commercial real estate transactions with over decade of experience, Bobby builds lifelong relationships with his clients alike with his honest, smart, and direct approach.
Real estate brokerage in GTA since 2013 (for total units closed, listing and selling combined)
Average days on market of my listings 12 days
Canada's largest independently owned real estate brokerage
Over 250 PURCHASED less than asking price
Over 60 sold for the highest price on the neighbourhood at the time
Over 80 sold condos with the highest price in the building at the time
90% of my clients were referred by another client who Purchased/Sold with me
Average of 46M volume of purchase and sales per year
Rank 5/5 in Google review
Read More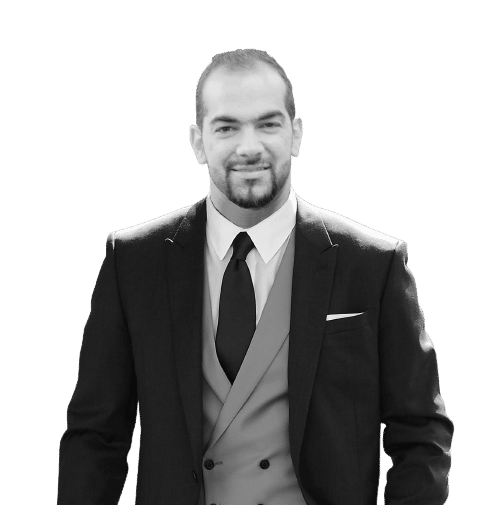 Top 3% agent in GTA in terms of Total value of transactions 5 years in row
2018,2019, 2020,2021,2022
GREAT NEIGHBOURHOODS - GREAT HOMES
EXCLUSIVE SERVICES
Benefit from the full potential of our online services, free of charge, and with no obligation.
Full MLS Search
Register and gain access to 60% more listings and instant updates when you search MLS Listings.
Free Home Evaluation
Find out how much your home is worth, and receive a complimentary Home Evaluation Report.
Latest Listings Alert
Get notified as soon as new properties are listed in your desired area, before they are available to the public.
RECENTLY LISTED PROPERTIES
REAL ESTATE USEFUL TOOLS AND INFORMATION